New for 2016 – Cascada Lodge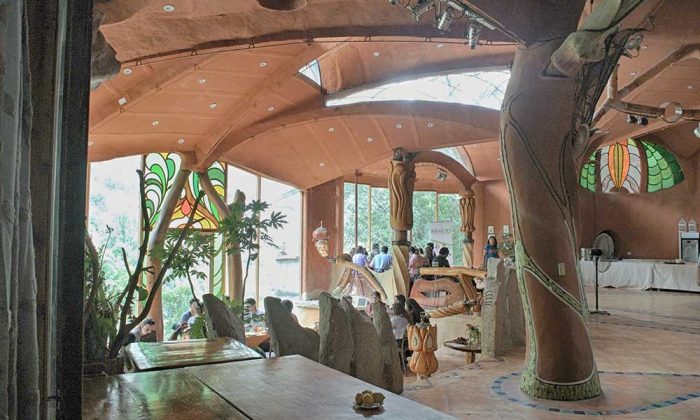 We have a new lodge in Maipo Valley called Cascada and we are offering free single room to all our clients that wish to lodge in single rooms. The new lodge is more spacious with more rooms and space to relax after a long day of skiing powder!
El Ingenio Lodge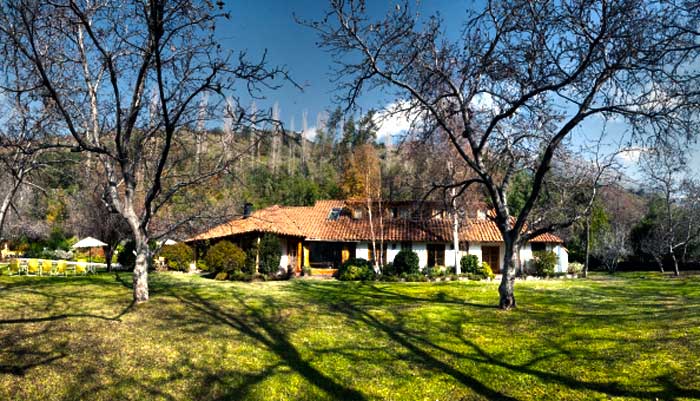 We partner with some of the finest traditional Chilean mountain lodges as well as gourmet modern retreats. Our deluxe, locally owned, and tasteful Altiplanico and El Ingenio lodges, two jewels of Andean hospitality, are located in the Maipo Valley and family run to perfection — and they're within five minutes of South America's best heliskiing!
The unique character and culture comes from traditional Chilean hospitality — the lodge keeper literally runs toward the group with your après-ski shoes in a wheelbarrow to change into as soon as you land — and the homemade pastries, ice cream of all flavors, and fresh natural juices that await your arrival.
POWDER SOUTH is expanding both in our terrain and our lodge offerings. We made a recent discovery — the magnificent Condor Valley — and for groups wanting a vibrant nightlife, we are now able to operate with ease from the rooftop of 5-star hotels in the cosmopolitan city of Santiago to our many heli-ski destinations. Up in the mountains, our newest find is a 17th century hacienda called Casa San Regis, built by Spanish royalty and now available to POWDER SOUTH guests. The San Regis is located on the Chile-Argentina border in the foothills of the world renowned Aconcagua Valley, home to Chile's finest wines, and offers quaint historic charm with gourmet modern conveniences. It is right in the middle of the world's second-highest mountain range (only the Himalayan peaks are higher), and as a bonus, it is only 20 minutes away from Ski Arpa cat-skiing, which provides an incredible option for down days when the weather doesn't allow us to fly.
It is also close to the magnificent Jahuel Hot Springs , a world-class amenity for any heli-ski trip.
The idea behind our lodging options is for guests to be able to custom design their trip by selecting the lodging base that most appeals to them and what they want out of their trip — in addition to the stunning adventures on snow that are included no matter where they stay.