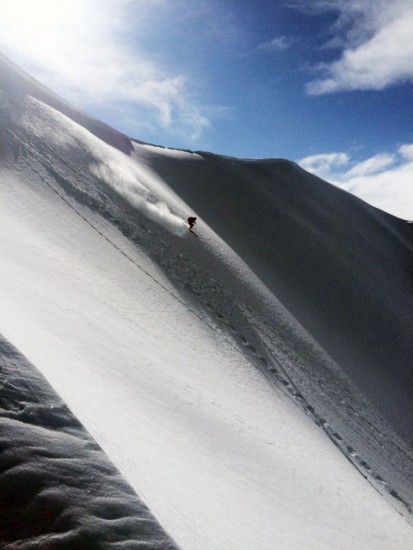 Well, it was incredible while it lasted. The 2015 heli-skiing season has ended for us at POWDER SOUTH, and we want to take this opportunity to thank everyone who joined us in Chile and Argentina for one of the best winters in years. Late this season, that list even included world-renowned big-wave surfer Laird Hamilton, who, not surprisingly, can rip a snowboard as well.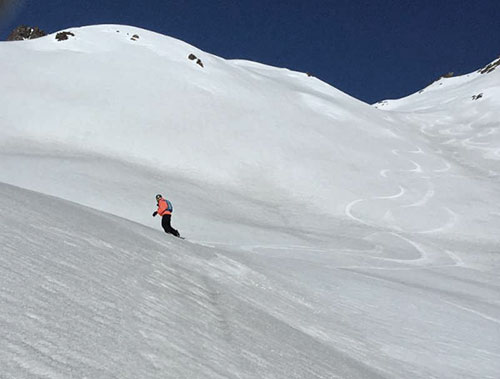 2015 was highlighted by a handful of enormous storms that dumped multiple meters of snow on the central Andes. If you were here, you know it was one of the best sustained powder stretches on record. And now for the best part: meteorologists are predicting four more El Niño winters for South America, so chances are good that the conditions will be similar through 2019. Let's hear it for Ullr!
Beyond the snow, 2015 was a special year for us as we opened the Uco Valley base in Argentina. The lure of unskied lines had us salivating, and although we had to fly farther and higher than anticipated sometimes, the reward was true exploration. Next year, we plan to add more hours of flight time to the Uco Valley heli packages to reflect the unique terrain around our base lodge.
On a related note, we have some exciting news to share: We are in the process of finalizing two more bases south of the Central Andes (but not too far south), one in Chile and one in Argentina. Each is surrounded by spectacular skiing and snowboarding potential. In light of their pending addition, if you book a trip for next season, we will allow you to move your trip to one of the new locations later, if you wish to explore the new terrain.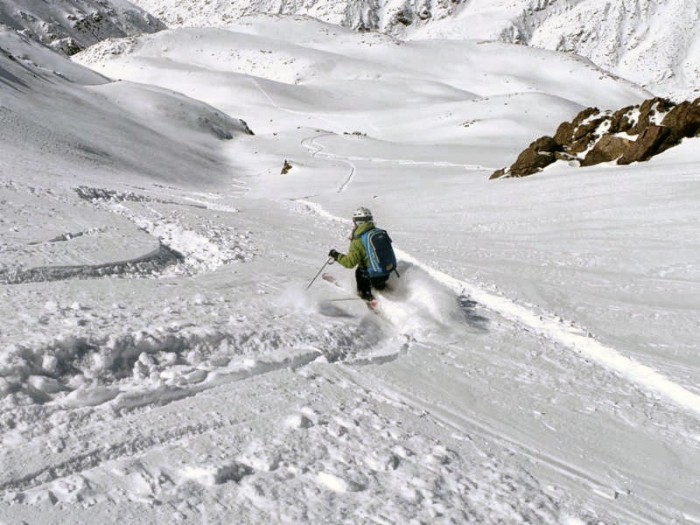 A quick update on prices:
They are staying the same for now — if you book a 2016 trip, you will pay the same as you did last year. That won't be the case forever (there will be about a 10 percent increase soon), so now is a good time to save some money if you want to fly with us next season.
Until next time…
That's it from us at POWDER SOUTH. Thank you again for a wonderful season, and we hope to see you next year! And feel free to send us photos or stories from your experience this winter, at powder@heliskiguides.com.